This talk/tutorial will introduce E-ALE attendees to the PocketBeagle and BaconBits cap and walk the users through setup, configuration, getting a serial console, and how to interact with the device. This talk will also cover simple kernel modules.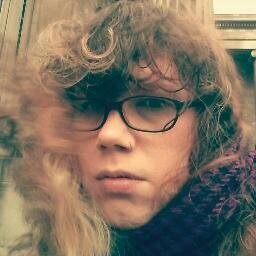 Elizabeth Flanagan
CTO and co-founder, Togán Labshttps://www.toganlabs.com/@yoctopidge
Beth 'pidge' Flanagan is the CTO and co-founder of Togán Labs Ltd. She is an OpenEmbedded developer, and has spent the past 25 years in various technical and management roles focusing on Open Source Software, embedded devices and software licensing.