Introduction to the LED subsystem
This tutorial will cover the Linux LED subsystem and invite students to exercise what they have learned on hardware.
The lecture portion of the tutorial will cover the anatomy of the subsystem from driver structure to device registration to userspace API.
Then a lab will be given to exercise the teachings using the Pocketbeagle and Techlab hardware.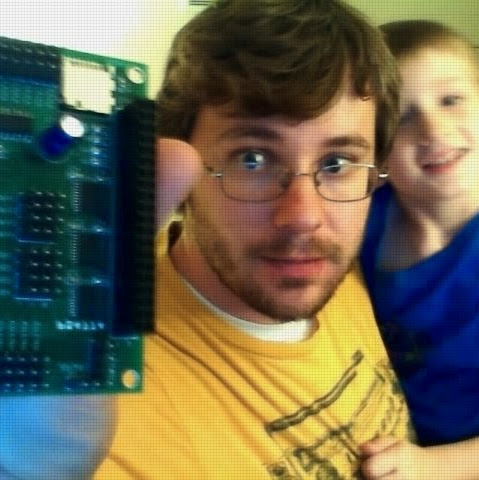 Michael Welling
Founder, QWERTY Embedded Designhttp://www.qwertyembedded.com/@QwertyEmbedded
Michael is an embedded design engineer with over 10 years of experience. He owns an electronic design consulting firm, QWERTY Embedded Design, LLC. He has an MS in Electrical Engineering, was an instructor at SIUC and is a 12-year member of IEEE. He is also a mentor for Beagleboard.org Google Summer of Code.