Introduction to Kernel Modules and Kbuild
Many people find the Linux kernel overwhelming place, and don't know where to start. This seminar will introduce the kernel Kbuild system, one which has been copied into most other Embedded code bases in order to handle the configuration of features in the code. We will also cover how to build and install code as module into a running kernel on an embedded system.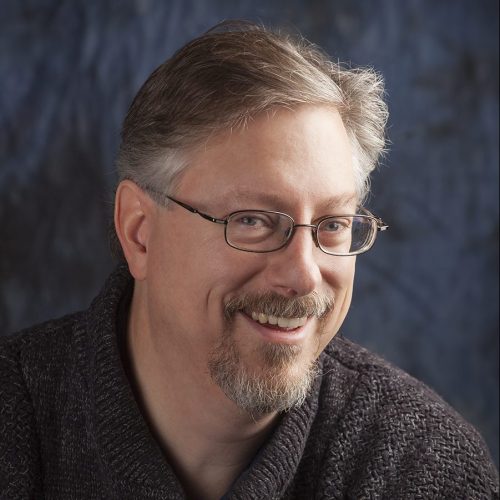 John Bonesio
John Bonesio has over 25 years in software development. He has worked in systems level programming from large servers to small embedded real-time devices. John's experience in the Linux kernel includes working on file systems, raid sets, network drivers, startup code for ARM and PowerPc including device tree support, and DMA drivers. John is an international trainer for the Linux Foundation since 2011. He also has other endeavors which include being an author and a radio show host. John stays grounded by not running with scissors, not dropping his phone in the toilet, and not petting cats backward.